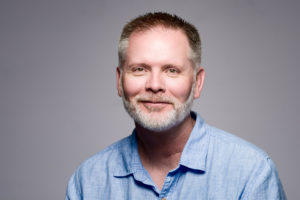 John has lived in Lawrenceville since he married Stacy, a Gwinnett County native, just after he served honorably in the US Army during Desert Storm. He's been licensed as an agent in Georgia since 2002. And even though he has experience in the residential side of real estate (personally, as an agent, and as an investor,) he specializes in commercial property as an agent and owns commercial income property as an investor himself.
John is well rounded when it comes to life experience too. Since his early Oklahoma farm life and post-college military service, he's taught high school history and photography, is skilled in flying single engine planes, has been both a deacon and pastor, gives his time to the betterment of the community, is a loving father and husband, and even wrote a fiction novel.
He fits well within the fabric of Living Stone Properties because he's described on the business side of life as focused, organized, driven, and honest.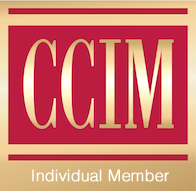 Living Stone Properties
285 S. Perry Street
Lawrenceville, GA 30046
Office: 770-277-9978
Fax: 888-870-3227