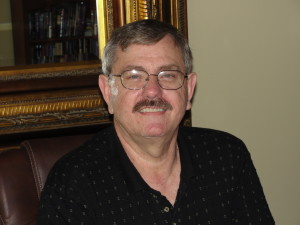 Denny received his real estate license in 1994 and placed his license with another real estate company while employed with a major international     chemical manufacturer (HB Fuller Co.).  For several years before moving on to other interests, he assisted in evaluating both buildings and land for manufacturing facility "fit" for potential acquisition.
In 2005 and 2007, he assisted a home builder in Texas for multiple Projects in both eastern and western Texas as Project Superintendent and real estate representative.
In 2010, He transferred his license to join Living Stone Properties.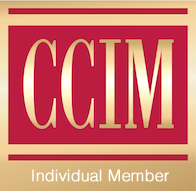 Living Stone Properties
285 S. Perry Street
Lawrenceville, GA 30046
Office: 770-277-9978
Fax: 888-870-3227