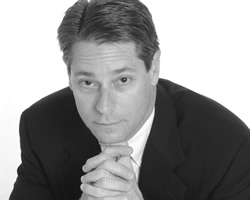 Member of NAMAR (Northeast Atlanta Metro Association of realtors) since 2005
Member of FMLS Multiple Listing Services.
Salesperson of the month in two separate subdivisions on five separate occasions.
Member of the Million Dollar Club each and every year of his real estate career.
Earned recognition as "Top Producer" for New Home Sales in 2009, 2010, 2011
BIO:
After completing time in service with the US Army Mark began a business career that ultimately landed him where he was destined to be, the real estate industry. Mark specialized in New Home Sales recently attaining the CDPE (Certified Distressed Property Expert) designation.
Entering the real estate business during the second half of 2005 shortly after the publishing of his book "What If, What If It's All True" success came rather quickly. Mark began in the new homes market selling Townhomes for the first 3 months of his career. During that 3 month period as a rookie working long hours and assisting first time home buyers alongside his coach selling a total of 42 new homes of which Mark was directly responsible for 18 as a new agent.
By the end of 2005 through 2006 Mark earned several salesperson of the month accolades while exceeding his seller's lofty sales quota. Mark sold and closed a total of 52 new homes in 2006 in a difficult foreclosure torn neighborhood before foreclosures where common place.
While 2007 was a difficult year for all Mark still managed to achieve gold status in the Million Dollar Club.
During 2008 that proved to be a trying year for all in the new homes market the opportunity still existed; Mark managed to be one of only two agents able to achieve Gold Status once again in the Million Dollar Club.
Even though times were still difficult in 2009, 2010 and 2011 opportunities were still abounding. During these years Mark consistently earned the recognition as a "Top Producer" in New Home Sales.
While 2012 has also proven to be a productive year Mark has utilized his skill in the resale market assisting sellers and buyers in all facets. He has assisted sellers in attaining the most money for their homes in some cases above and beyond what the market has called for. In this new market that has emerged Mark believes it will be work ethic, integrity, service and excellence that will set all achievers at the top of the market.
Mark is so looking forward to serving your every need and committing himself to achieving your real estate goals and keeping you happy at home. Please let Mark know how he can help!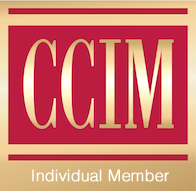 Living Stone Properties
285 S. Perry Street
Lawrenceville, GA 30046
Office: 770-277-9978
Fax: 888-870-3227